Donations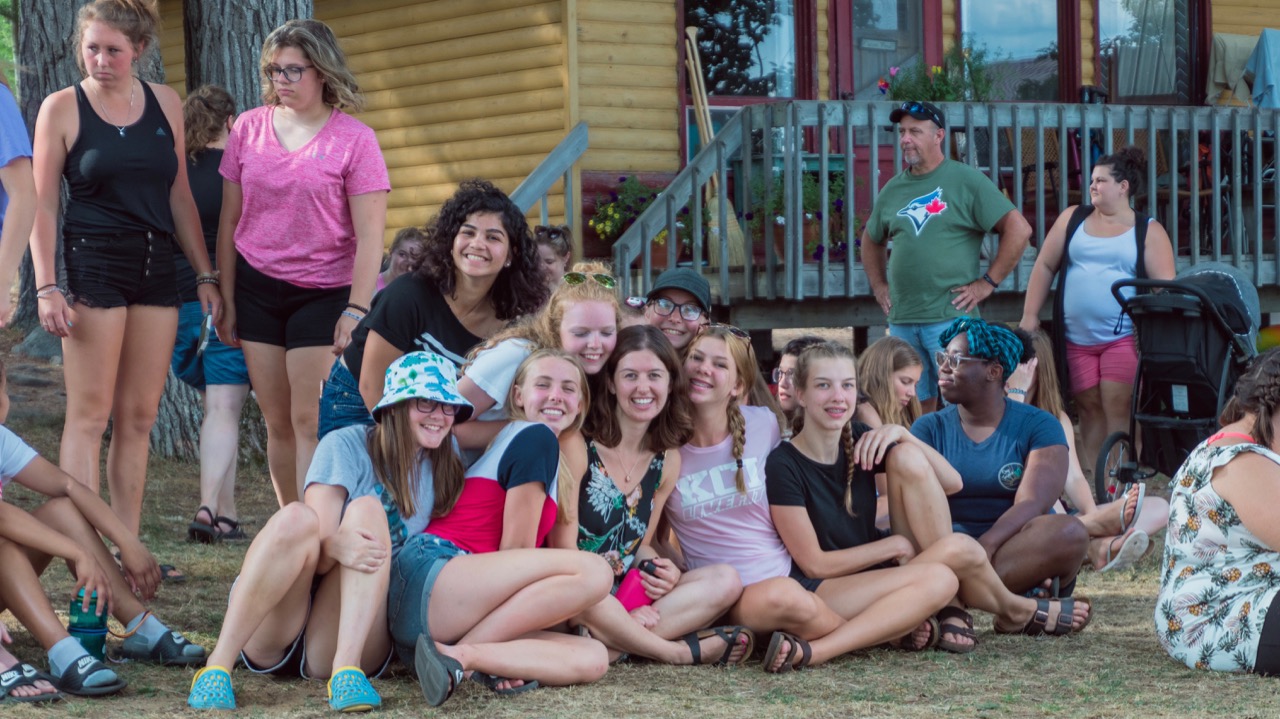 Prayerfully consider how you can contribute and play a part by pledging a gift, donating now or volunteering.  Find below a list of current fundraising projects, and ways to donate.
Current Fundraising Opportunities
"Pay Their Way" Camper Sponsorship
Sponsoring a week of camp is the perfect way to give a child a week to remember that will impact their life and faith. Our Pay Their Way program can provide funds to families who apply for sponsorship.
Operating Projects
Unrestricted operating donations assist us in meeting the ongoing operating financial obligations of our organization. If a special project is overfunded, donations will be reallocated to our next special project or to general operating if all special projects are fully funded.  Our current special projects are listed below:
Mishewah Bus Service
Over the last several years, the cost of renting a bus to bring kids to camp has grown significantly, and we raised our bus fees correspondingly.  Unfortunately, this made taking the bus (and ultimately, coming to camp) inaccessible to many families, and our bus numbers grew to be quite low.  Our hope is to be able to offer a more affordable bussing option in the future.  We acknowledge that this may come at a financial loss, but believe that giving kids the chance to come to camp is worth it!  We invite you to be a part of sending kids to camp and helping us to offset these costs this summer.  Help us change lives by donating toward the bus costs.
REBOOT Jr High Retreat (Coming September 2023)
We are excited to be premiering REBOOT, a weekend geared toward Jr. High students at Stayner Camp.  If you loved JR Pitch, you will love REBOOT, a chance for students to upgrade their faith, and pause to reboot as they journey into a new school year.  We invite you to join us and donate to help us cover the upfront costs of beginning a new endeavour.  We also invite you to consider volunteering to set-up, run and tear down on the weekend.
Capital Projects
Capital donations help us to maintain and improve our physical property. If a particular project is over-funded we will reallocate these funds to our next capital project in order of priority.  We are currently fundraising for the following projects:
Mishewah Electrical Infrastructure Project
A major overhaul of our electrical infrastructure is an ongoing project.  This includes moving the bulk of the power lines underground to offer protection from weather and wear, improving power to campsites and cabins, and building capacity for new cabins and other buildings.
Mishewah Climbing Wall
We are currently raising funds for a new, portable climbing wall for Camp Mishewah.  The wall will be on a trailer, so we can transport and store it out of the harsh weather during the off season, as well as use it for camp-related events throughout the year.
Mishewah Waterfront Improvements
We love our amazing waterfront property!  Round Lake has so much to offer kids and families alike, and much of our programming is based around the water.  We have a number improvements we need your help with, including a new boat, and more.
Stayner Cabin Refurbishment
As Stayner's programming has transitioned from overnight kids camps to day camps, and our accommodations have been used primarily by family campers and rental groups, we have begun reimagining what our cabins can look like.  This summer we were able to complete renovations on one cabin, with plans underway to refurbish even more to be convenient and usable for families, including installation of new flooring and wall paneling, replacing windows as needed, building new queen sized platform beds and bunks, and a fresh new paint job on the outside.  We hope these new family cabins will be a cozy and comfortable home-away-from-home for families coming to join us at Stayner Camp.
Donations and payments can be made with Debit/Credit through Paypal (no account required).
EFT (e-transfers) can be sent to info@ecmcamps.ca.  Please be sure to include where you would like your donation directed in the notes/message section.
Cheques can be made payable to Evergreen Christian Ministries.
Cheques should be mailed to:
Evergreen Christian Ministries
240 Scott Street,
Box 400
Stayner, ON
L0M 1S0
Pre-Authorized Monthly Giving
Our Pre-Authorized Donation system is an easy and worry-free way to automate monthly donations to projects & ministry.  Fill out the PAD enrolment form online to get started.  Paper forms are available by request.
Legacy gifts are a significant way in which Stayner and Mishewah can continue to maintain, build, and improve facilities and programs.  Abundance Canada partners with you and with us in giving the guidance and process to leave your money to the family you love and the ministries you support.