Donations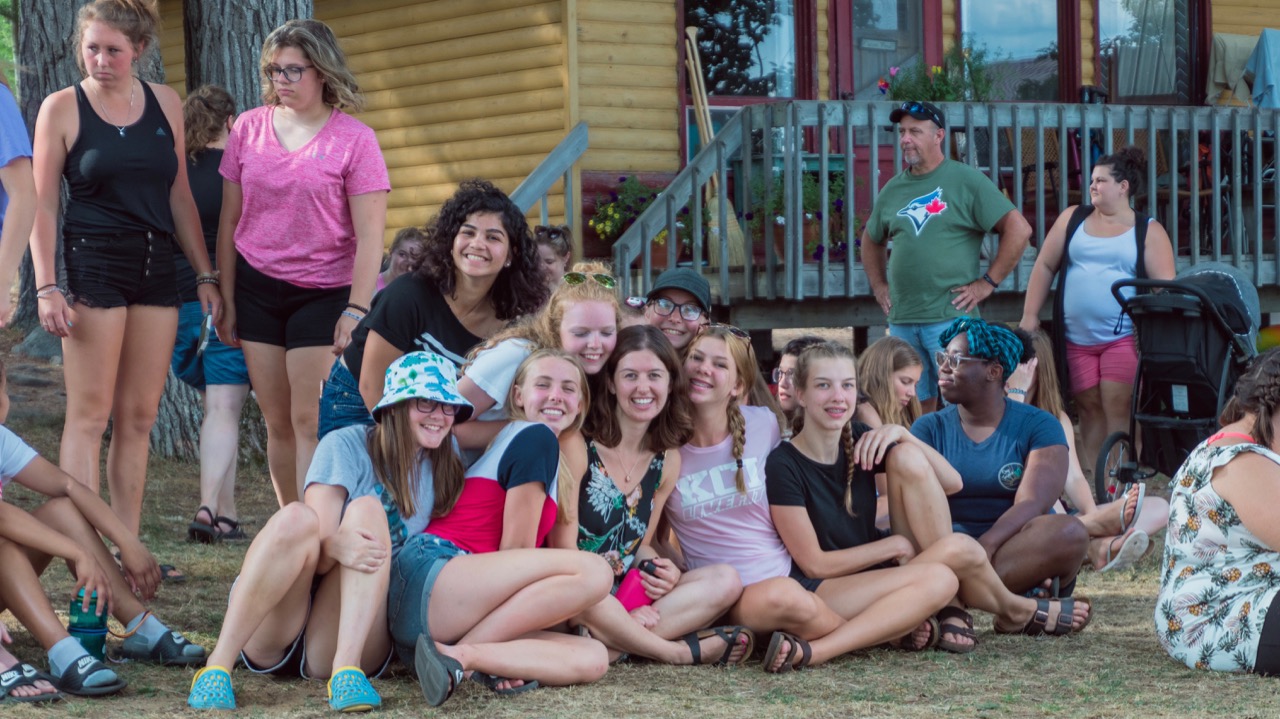 Prayerfully consider how you can contribute and play a part by pledging a gift, donating now or volunteering.  Donations can be made below.
"Pay Their Way" Camper Sponsorship
Sponsoring a week of camp is the perfect way to give a child a week to remember that will impact their life and faith. Our Pay Their Way program can provide funds to families who apply for sponsorship.
Legacy gifts are a significant way in which our camps can continue to improve facilities and programs. Abundance Canada partners with you and with us in giving the guidance and process to leave your money to the family you love and the ministries you support.
Our Pre-Authorized Donation system is an easy and worry-free way to automate monthly donations to projects & ministry.  Download the PAD enrolment form to get started.
There is always something new and exciting happening at camp. Current projects include:
Stayner Debt Reduction
Dating back to a major lodge renovation from 2014, our mortgage comes up for renewal in early 2020.  We would like to accelerate our payments, and invite supporters to contribute to playing down the principle.
Stayner Kitchen Renovation
The bulk of the Stayner Kitchen Renovation was completed last winter and spring.  The much-needed update has been incredibly well-received by our kitchen staff and rental groups, streamlining work and significantly improving efficiency.  Insulation of the roof is still to take place, and funds are still needed to complete paying off the costs of the project.
Mishewah Electrical Infrastructure Project
A major overhaul of our electrical infrastructure is an ongoing project.  This includes moving the bulk of the power lines underground to offer protection from weather and wear, improving power to campsites and cabins, and building capacity for new cabins and other buildings.
Portable Climbing Wall
We are currently raising funds for a new, portable climbing wall for Camp Mishewah.  The wall will be on a trailer, so we can transport and store it out of the harsh weather during the off season, as well as use it for camp-related events throughout the year.