About Us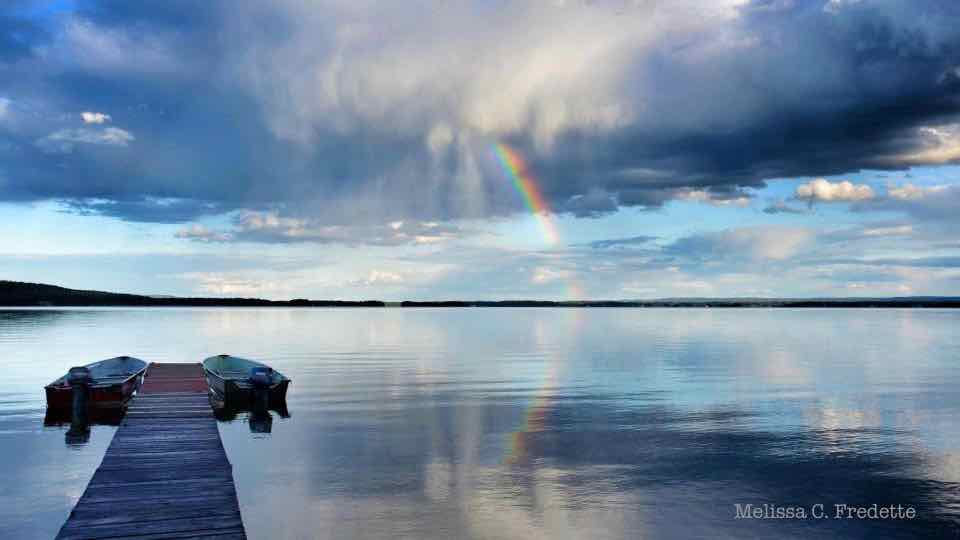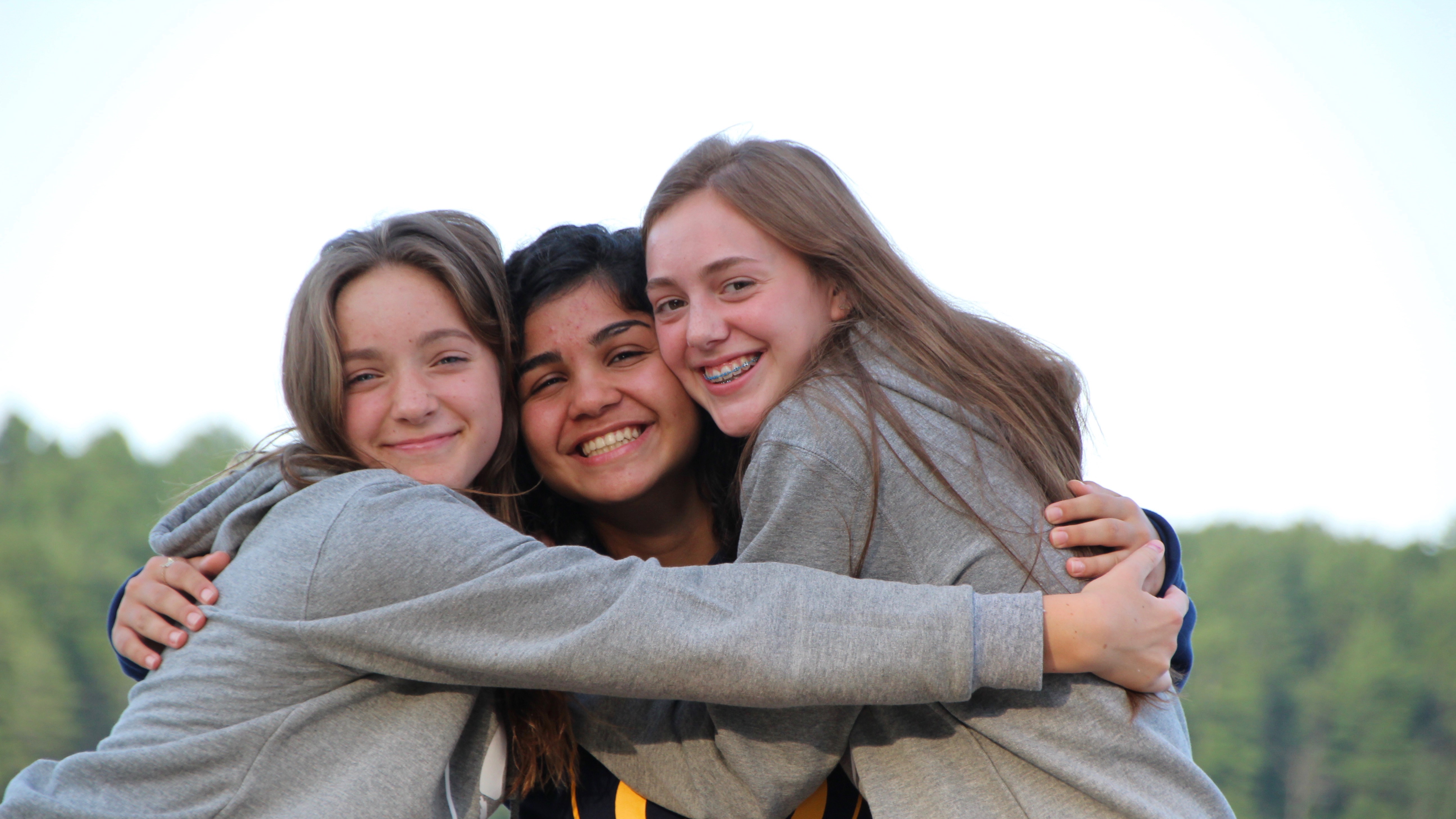 Our Vision:  That everyone who comes in contact with our camps would be impacted by the life-changing love of Jesus
Our Mission:  Evergreen Christian Ministries, with the support of our church partners, provides opportunities to Experience Jesus, Experience Community, Experience Renewal and Experience Creation
Evergreen Christian Ministries, An Ontario Corporation Without Share Capital, a Registered Charity, was incorporated in 2002 "To establish, operate and maintain Christian camping and retreat programs and/or facilities within the Evangelical Missionary Church of Canada, Canada East District wherein the spiritual teachings of the Christian faith can be taught, advanced and promoted to children and adults of all ages."
Evergreen Christian Ministry is a partner ministry of the Evangelical Missionary Church of Canada, and a member of CCI Canada.
ECM is managed by an elected board of directors, voted on by the members of the corporation.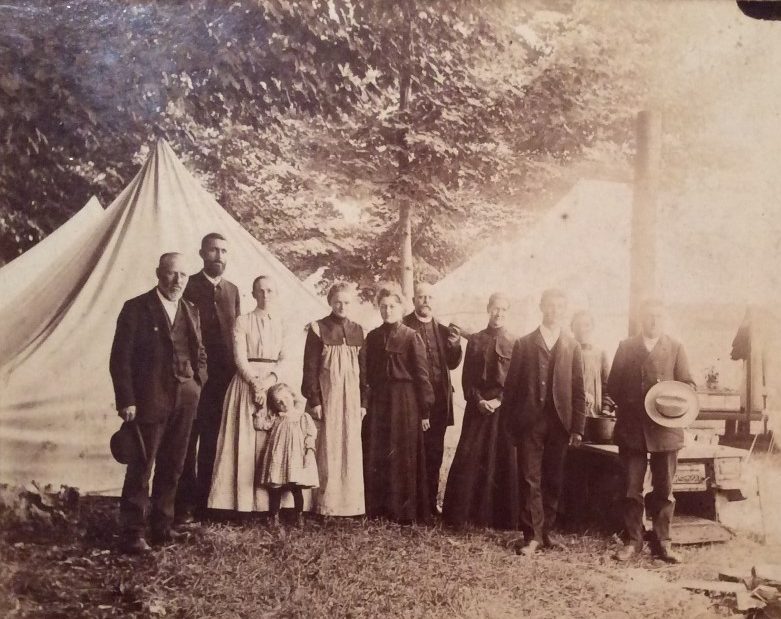 As early as 1890 "Bush Meetings" were held in Ontario. This style of Camp Meeting was the predecessor to Christian Camping in Ontario.
The white pine acreage on Scott Street was purchased in 1925 from the Gartian Estate for $1500 and became Stayner Bible Conference Grounds.
Mishewah's site on Round lake has a history of camp ministry going as far back as 1935.  Previously owned by Franklin Middleton Memorial Camp and later by Camp Kirjatharba, the camp was purchased by the Missionary Church and we ran our first summer as Camp Mishewah in 1972.
In 2002, Evergreen Christian Ministries was incorporated, in order to give independent governance to Stayner and Mishewah while remaining in partnership with the Evangelical Missionary Church of Canada.
We believe that there is one God, eternally existent in three persons: Father, Son and Holy Spirit.
We believe in our Lord Jesus Christ, God manifest in the flesh, His virgin birth, His sinless humanity, His divine miracles, His bodily death and resurrection, His ascension, His ongoing mediatorial work, and His personal return in power and glory.
We believe in the salvation of lost and sinful people through the shed blood of the Lord Jesus Christ, received by faith apart from works, and regeneration by the Holy Spirit.
We believe in the Holy Spirit, by whose indwelling believers are enabled to live a holy life to witness and work for the Lord Jesus Christ.
We believe in the unity in the spirit of all true believers, the Body of Christ, and the local church as the tangible expression of the Body of Christ.
We believe in the resurrection of both the saved and the lost; they that are saved unto the resurrection of life, and they that are lost unto the resurrection of damnation.
We believe the Holy Scriptures (the Bible), as originally given by God, are divinely inspired, infallible, entirely trustworthy, and are the only supreme authority in all matters of faith and conduct.
These are the non-negotiable essentials of the Christian faith. The statement is Orthodox and Evangelical. Orthodox means in agreement with the historic teaching of the Christian faith as expressed in the historic creeds. Evangelical means an emphasis on the biblical gospel about salvation by faith in Christ and new life (regeneration) by the transforming work of the Holy Spirit. This new life is essential to the Christian walk.